Your Encino Spinal Expert

in the San Fernando Valley
Now There's Hope for Lasting Relief with Non-Surgical Spinal Decompression
Do you suffer from chronic neck or low back pain? Chiropractor Dr. Bruce Shannahoff offers a wide range of treatments. Just call us for a free phone consultation or visit us in Encino in the San Fernando Valley. We are your specialists when it comes to treating neck pain, back pain and sciatica caused by:
Bulging/Herniated Discs
Facet Syndrome
Degenerative Disc Disease
Failed Back Surgery
Avoid the risks of Spinal Surgery with our non-surgical treatment. Dr. Bruce Shannahoff is your chiropractor in San Fernando Valley offering treatments free of drugs, injections or surgery. Let us help you be pain-free and mobile again!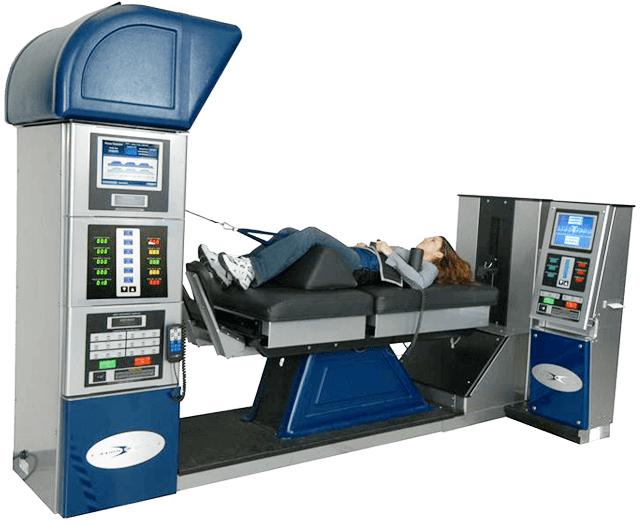 Cutting edge technologies

and machines (DRX9000)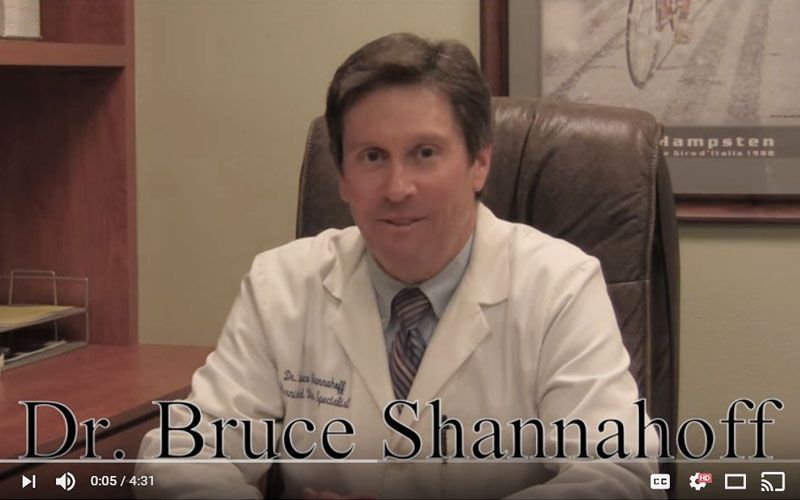 Chiropractor Dr. Bruce Shannahoff in Encino – Our Mission Statement
Our mission is to provide the highest standards of professional care in the non-surgical treatment of severe back and neck pain using the safest and most technologically advanced means available in a friendly and caring environment.
read more
Why Should You Choose Us?
Over thirty years of experience treating mild to severe spinal conditions
A perfect safety record utilizing only safe non-invasive, non-pharmacological treatment options
State-of-the-art treatment technologies
Old school concern for all patients and their treatment outcomes
Do you have further questions regarding the services of your San Fernando Valley Chiropractor in Encino?
Please feel free to call us or just use our contact form. We are looking forward to hearing from you soon!